101221
Survey finds pandemic prompted Americans to focus more on health
OCTOBER 12, 2021
Survey finds pandemic prompted Americans to focus more on health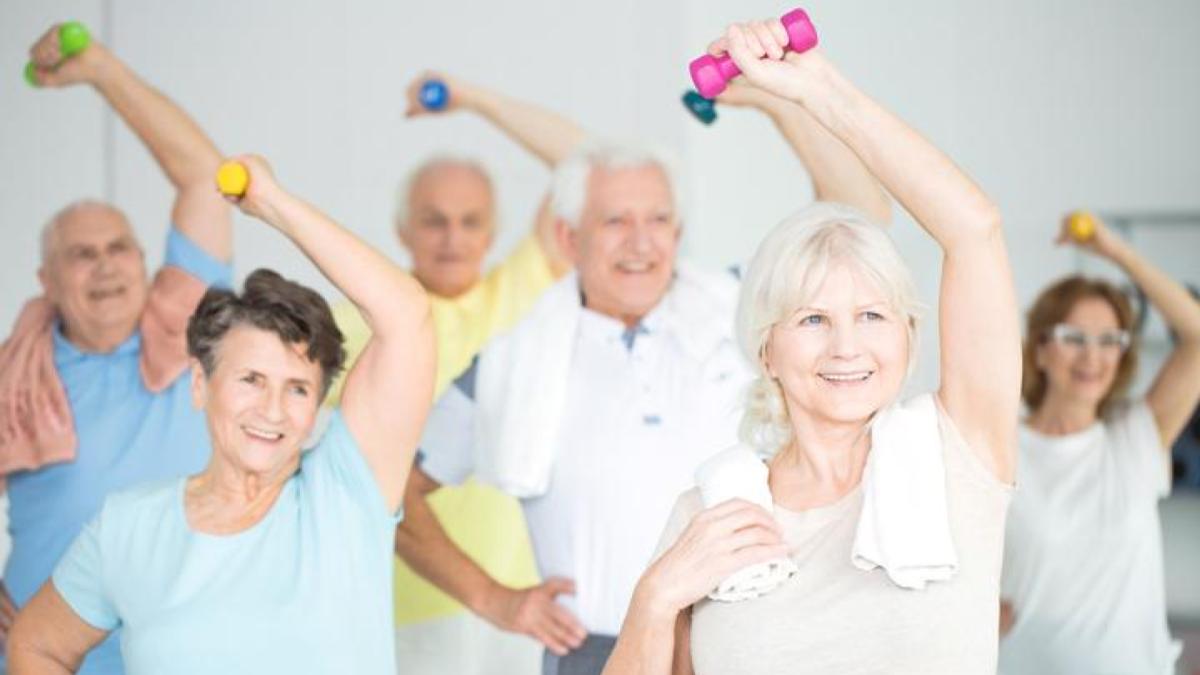 Eighty-four percent of Americans believe their health is a "work in progress," according to a survey conducted by OnePoll on behalf of CRN and member company Herbalife Nutrition.
Pandemic sparks healthy habits overhaul: The survey found that 89% of global respondents are currently taking steps to improve their health. Of those, 81% said the pandemic helped kickstart them into doing so.
What they're saying: "Be it exercising, healthy cooking, or including more vitamins and supplements to your routine, for many, the pandemic has provided an opportunity to improve health habits overall," said Dr. Kent Bradley, chief health and nutrition officer, Herbalife.
Opportunities for growth: According to the survey, 77% of respondents would like to know more about the nutritional benefits of different products to support their health. "Being well informed about the proper use, as well as benefits of nutritional supplements, is critical as supplements can enhance every wellness journey," said CRN's Brian Wommack.
---
Expert forecaster to talk economic disruption at Now, New, Next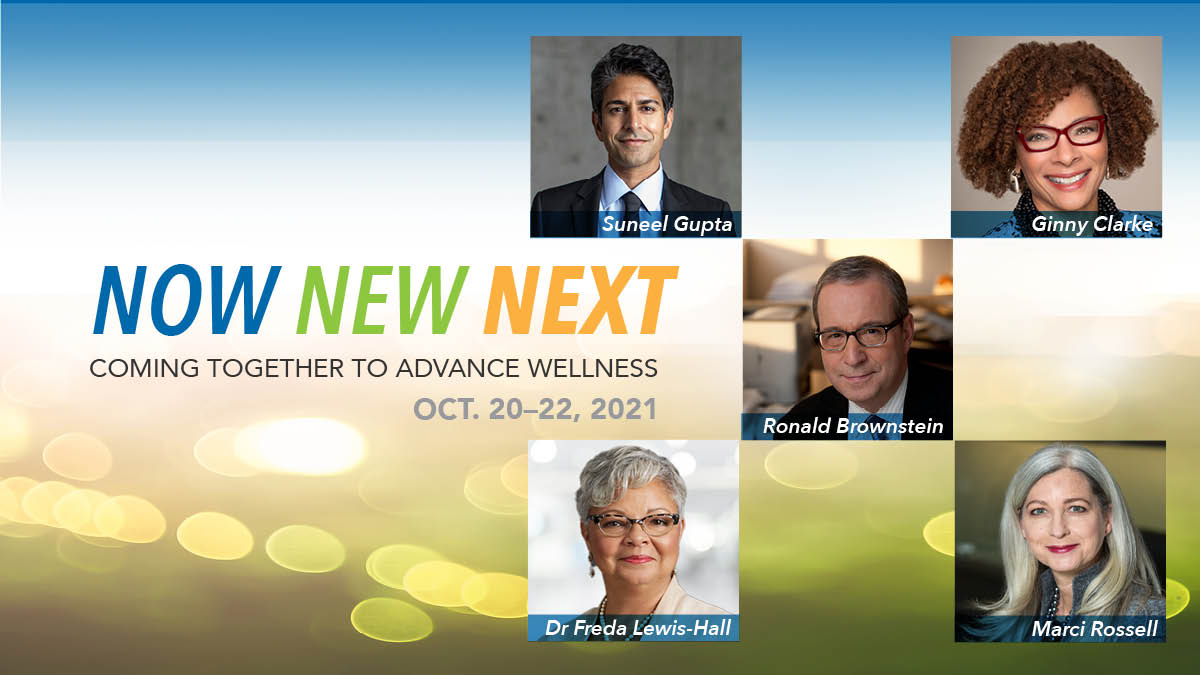 CRN's signature annual events promise unmatched educational programming, valuable networking opportunities, and fun recreational and social events. We're excited to be back in-person this year, and our line-up of speakers will be a highlight you won't want to miss.
Marci Rossell, a world-renowned economist and financial expert, will speak at Now, New, Next on Oct. 21 about America's current and future role in the global economy, factors responsible for recessions, how Washington influences Wall Street, and the forecast for the U.S. economy. Formerly a chief economist for CNBC and co-host of Squawk Box, Rossell offers an insider's perspective on key factors of economic disruption.
Go deeper: Learn more about Marci Rossell here. See more about our roster of Now, New, Next speakers here.
Details: Learn more about these sessions, as well as health and safety at CRN's events, registration rates, and booking your accommodations.