101521
CRN applauds President Biden's intent to nominate Robert M. Califf for FDA Commissioner
OCTOBER 15, 2021
CRN applauds Biden's apparent FDA Commissioner nominee Robert M. Califf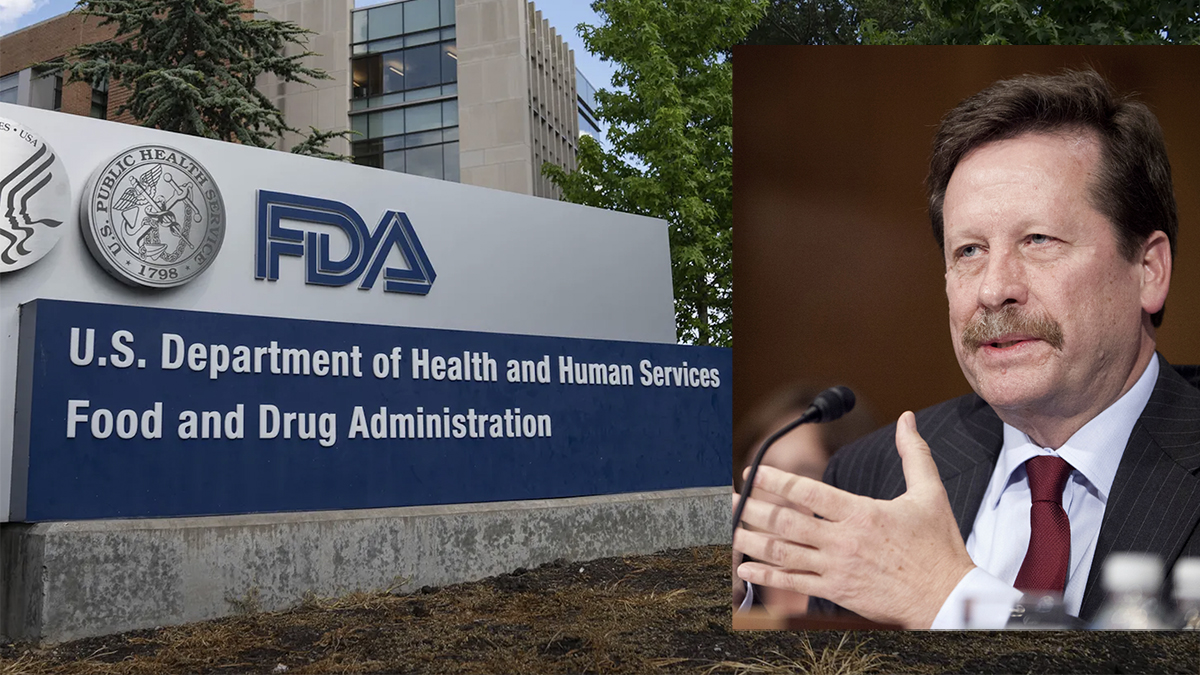 "CRN welcomes the news of President Biden's apparent intent to nominate Dr. Robert M. Califf to lead FDA as its next commissioner," said CRN President & CEO Steve Mister in a recent statement.
Why it matters: FDA has been without a permanent leader since President Biden took office in January 2021. CRN has previously urged swift action on the appointment of permanent agency leadership, with Mister noting, "It's going to be hard to get the agency to issue a decision on things like NAC when you're playing musical chairs."
Familiar face: No stranger to FDA, Dr. Califf previously served as commissioner of the agency from Feb. 2016 to Jan. 2017. CRN applauded Califf's previous nomination, noting that his "demonstrated leadership at the agency, paired with the [then] elevation of the Division of Dietary Supplement Programs to 'Office' status, will enhance the agency's ability to fulfill its regulatory responsibilities."
Hit the ground running: CRN urges the apparent nominee Dr. Califf to prioritize top issues facing the dietary supplement industry as he plans his agenda: 
Increase funding to FDA's Office of Dietary Supplement Programs

Work with Congress to enact legislation to establish mandatory product listing for supplements

Establish a legal pathway to market for hemp-derived cannabidiol (CBD) as a dietary supplement

Issue final guidance on the labeling of probiotics

Issue final guidance for new dietary ingredients, along with an official list of pre-DSHEA dietary ingredients that are "grandfathered" under the 1994 law

Protect consumers and strengthen incentives for innovation with more proactive enforcement of the existing law for dietary supplements
Big picture: "Together, we will continue growing an innovative and safe marketplace for dietary supplements that protect consumers, while avoiding unwarranted regulatory burdens for the industry," said Mister.
---
Join CRN for Williams-Franklin Foundation fundraiser at SupplySide West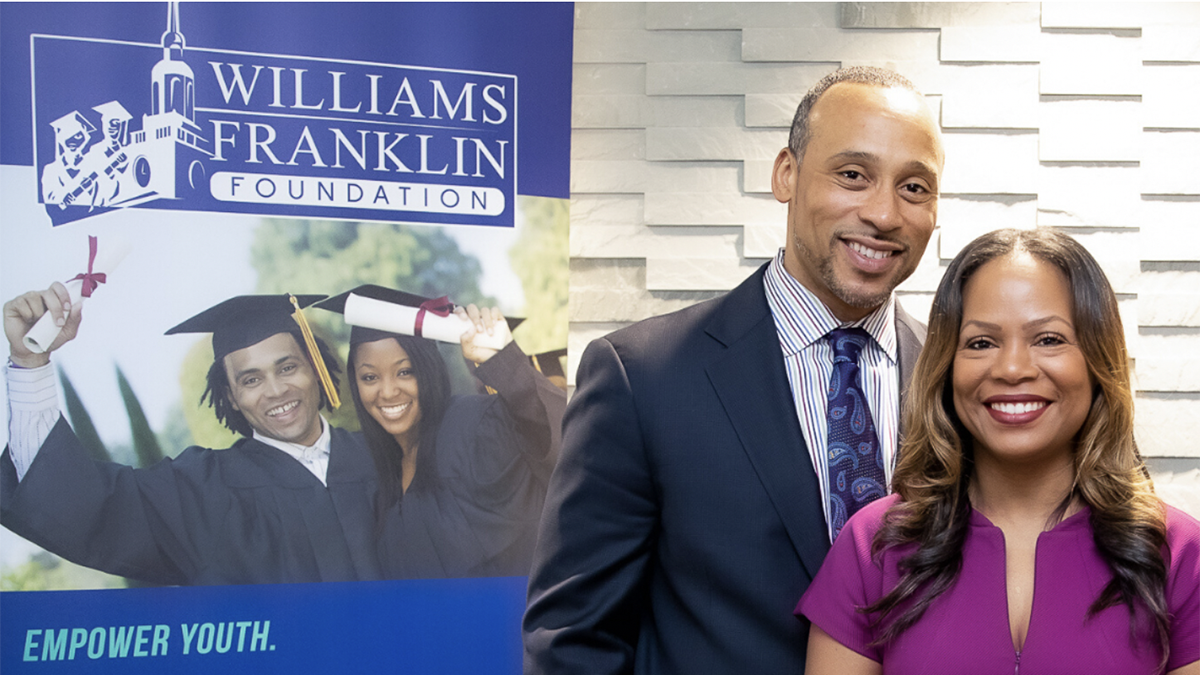 CRN is co-sponsoring the Organic & Natural Health Association's networking event at the start of SupplySide West on Oct. 26. The event will fundraise for the Williams-Franklin Foundation (WFF), which supports education expenses for students of historically Black colleges and universities (HBCUs). 
About the Williams-Franklin Foundation: Led by husband-and-wife team Dwight and LaShelle (Williams) Franklin, WFF provides academic scholarships, business/career networking, and mentoring opportunities to HBCU students with extreme financial need.
About the event: The Organic & Natural Health Association's networking event will take place on Oct. 26, 5:30–7 pm PT, at Old Soul in Las Vegas. Tickets are $200—with a $100 tax deduction.
Get involved: For leaders and companies within the natural products industry who wish to donate a tax-deductible gift directly to the Organic & Natural Health Scholarship Fund, visit the WFF website and select "Organic & Natural Health Fund" in the drop box when donating.