100121
FDA ODSP names new acting director, CRN advocates for permanent appointment
OCTOBER 1, 2021
FDA ODSP names new acting director, CRN advocates for permanent appointment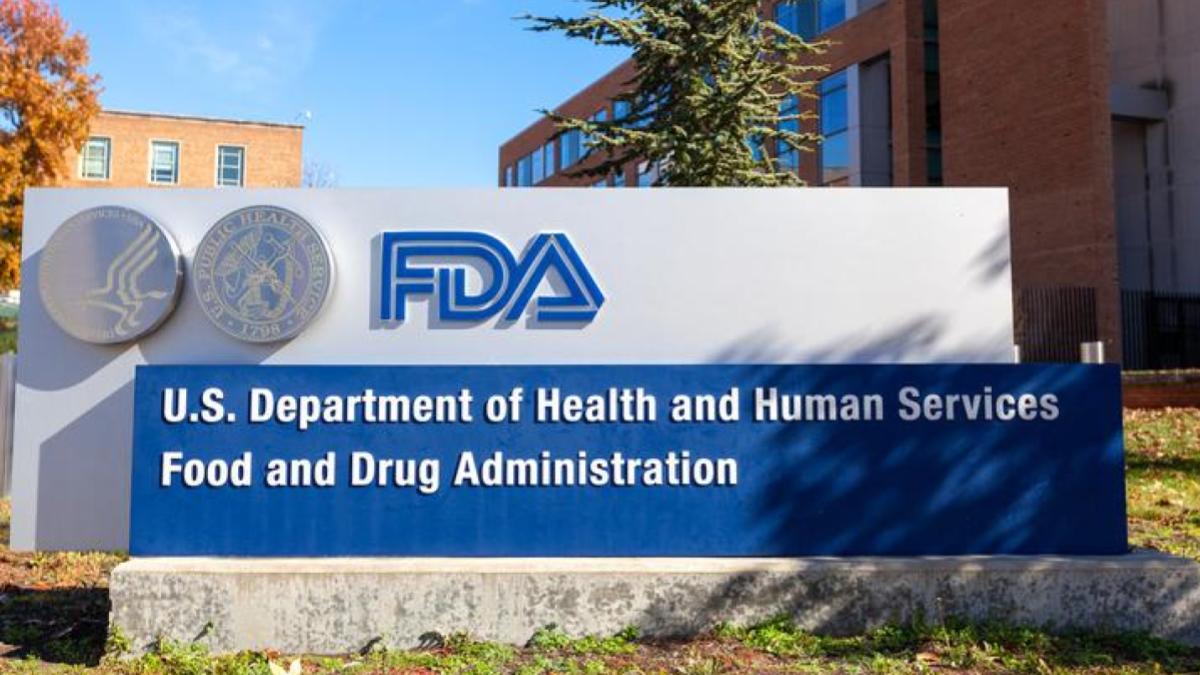 FDA veteran Greg Noonan, Ph.D., has been named acting director of the agency's Office of Dietary Supplement Programs (ODSP).
Don't read into it: The news should not be considered a comment on the performance of Noonan's predecessor, Cara Welch, Ph.D., but rather "a mandated switch to forestall acting directors from 'acting' too long," notes CRN President and CEO Steve Mister in NutraIngredients-USA.
Why it matters: FDA is facing an increasing number of big-ticket items related to dietary supplements:
"It's going to be hard to get the agency to issue a decision on things like NAC when you're playing musical chairs with the directorship," said Mister.
The bottom line: FDA should name a permanent director sooner rather than later.
---
Sports Nutrition Working Group to host guest presenters on lipotropic, thermogenic ingredients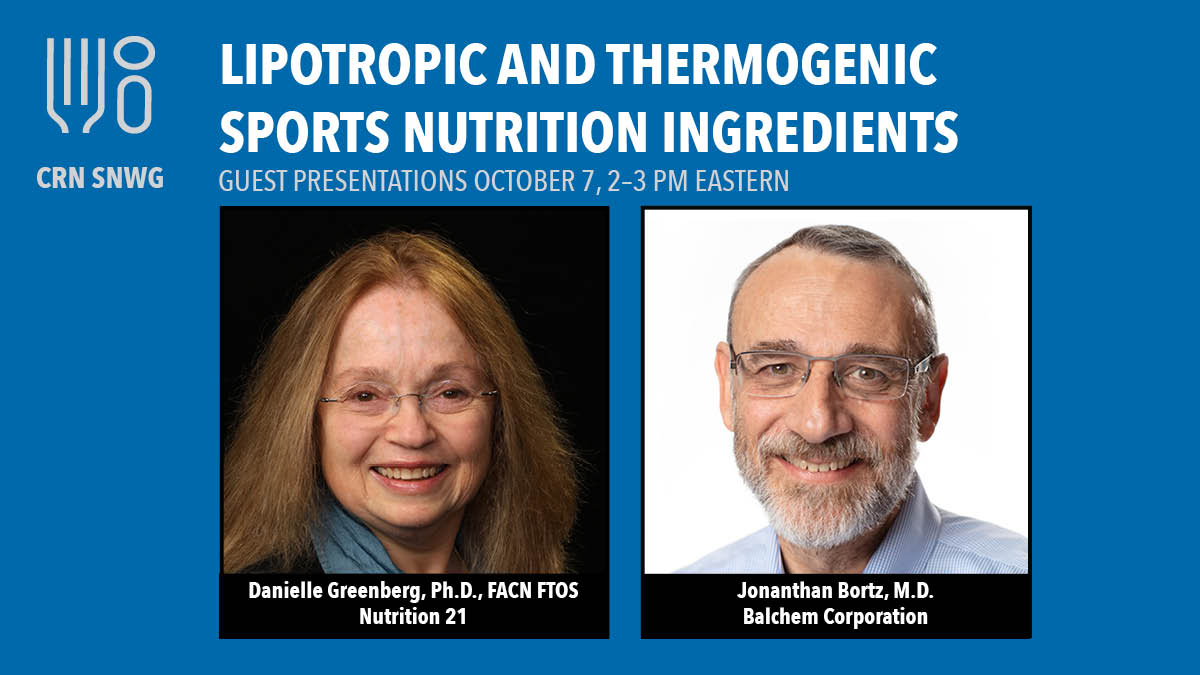 Thermogenic and lipotropic ingredients have increasingly come under fire from state legislatures. On Oct. 7 from 2–3 pm ET, CRN's Sports Nutrition Working Group will host guest presenters to discuss leading lipotropic and thermogenic sports nutrition ingredients, including evidence supporting their safety and efficacy. 
Jonathan Bortz, M.D., vice president, nutrition science, human nutrition & health, Balchem Corporation, will speak about choline—an important ingredient, especially for prenatal nutrition. 
Danielle Greenberg, Ph.D., FACN, FTOS, vice president, scientific affairs, Nutrition21, will discuss green tea extract—an ingredient with a range of benefits including supporting cardiovascular and cellular health.
Get involved: Sign up for the Sports Nutrition Working Group via the self-service portal and download the CRN Connect app to get updates, help organize your calendar, and connect with other members.