101921
Association welcomes scholars program awardees to Science in Session
OCTOBER 19, 2021
CRN welcomes scholars program awardees to Science in Session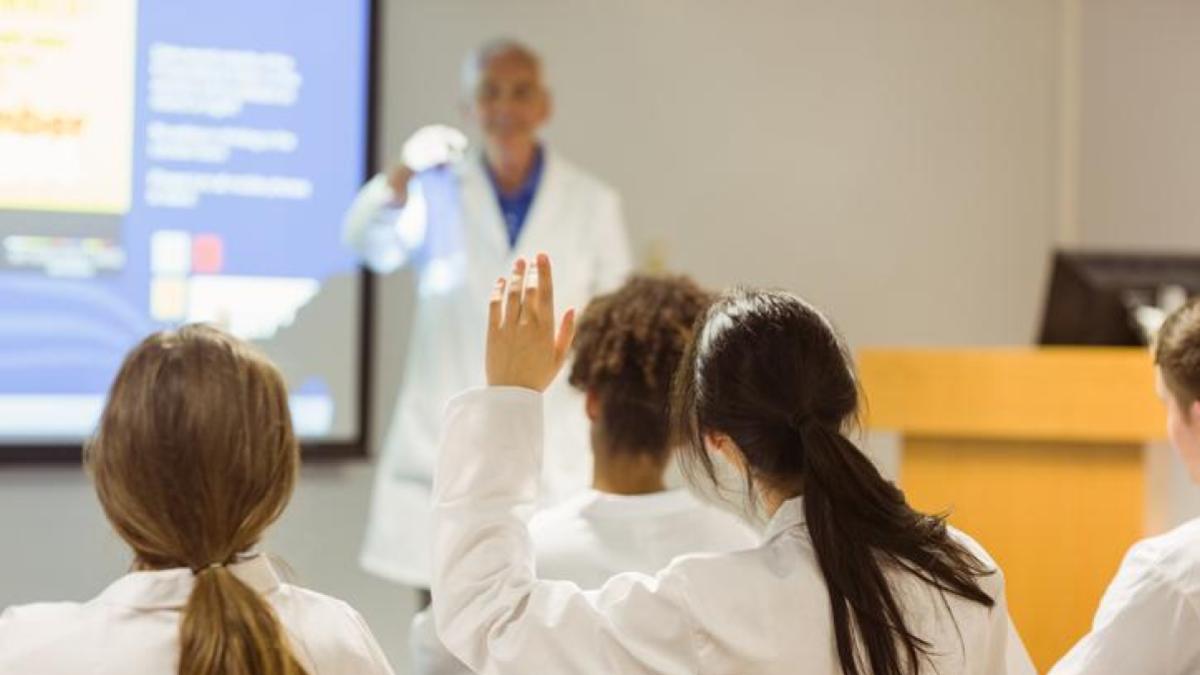 CRN is excited to welcome Jennifer Bapton, MS, RDN, Alexa Barad, MS, RD, Inah Gu, MS, Md. Sakhawot Hossain, and Kingsley Kalu to Science in Session today! As recipients of CRN and the American Society for Nutrition Foundation's (ASNF) Scholars Program (CASP) educational award, these ASN student members have received complimentary registration to virtually attend this year's annual scientific symposium.
Why it matters: "As ASN student members represent the future leaders and influencers in nutrition, we welcome new opportunities that encourage and support students seeking further education and careers in this field," said Keith Dillon, chief engagement officer and vice president, ASN Foundation, in Nutraceuticals World.
"As more Americans continue to rely on registered dietitians or nutritionists as reliable sources of information on dietary supplements, we recognize the importance of increasing access to reputable, educational resources for the future of nutrition professionals," said CRN's Andrea Wong, Ph.D.
Committed to the future: Since 2008, CRN has also provided ASNF with annual education awards for nutrition researchers through the Mary Swartz Rose Awards.
---
See you at SupplySide West—show off your CRN membership, support HBCUs, hear data-backed perspectives on immune health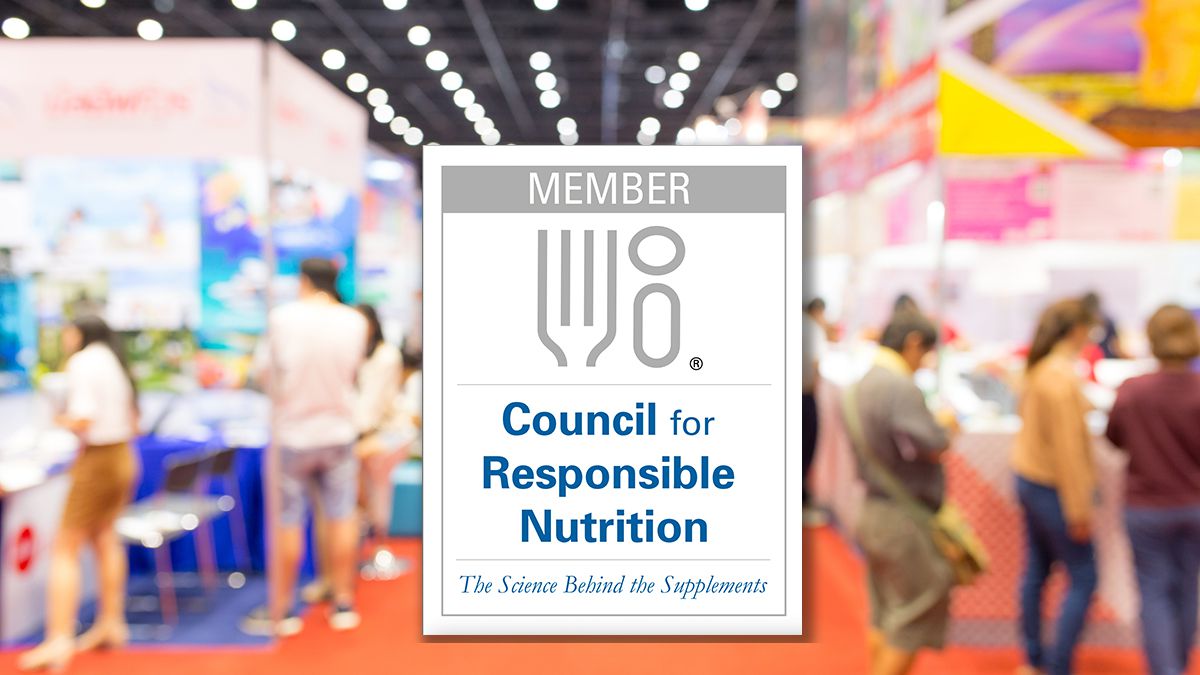 Headed to SupplySide West next week? Be sure your expo booth team has its CRN Member sign packed. The signs are part of CRN's Member Logo program—a letter-size printable to slip in a standard holder is available here. CRN staff will be attending, including Steve Mister, Brian Wommack, Luke Huber, Carl Hyland, Kendall Ridley, and Maya English. We look forward to seeing CRN members at the show!
CRN is co-sponsoring a fundraiser at the start of the show for the Williams-Franklin Foundation. The foundation supports education expenses for students of historically Black colleges and universities. Learn more and get tickets here.
Don't miss CRN's Brian Wommack as he shares insights from the association's 2021 Consumer Survey on Dietary Supplements during the "Post-pandemic perspectives on immune health" session on Thursday, Oct. 28. Wommack will join a panel of experts to discuss:
The rise of pre-, pro-, and postbiotics for immune system support

New understanding of vitamin D's role in immune system strength, and the controversies associated with studying vitamin D in the context of COVID-19

Supply chain issues among some of the most popular immune health ingredients

Functional foods and beverages, as well as new delivery formats targeting immune health
Learn more here.