111021
Now, New, Next session dives into supplement sales data
NOVEMBER 10, 2021
Show me the data: Now, New, Next session dives into supplement sales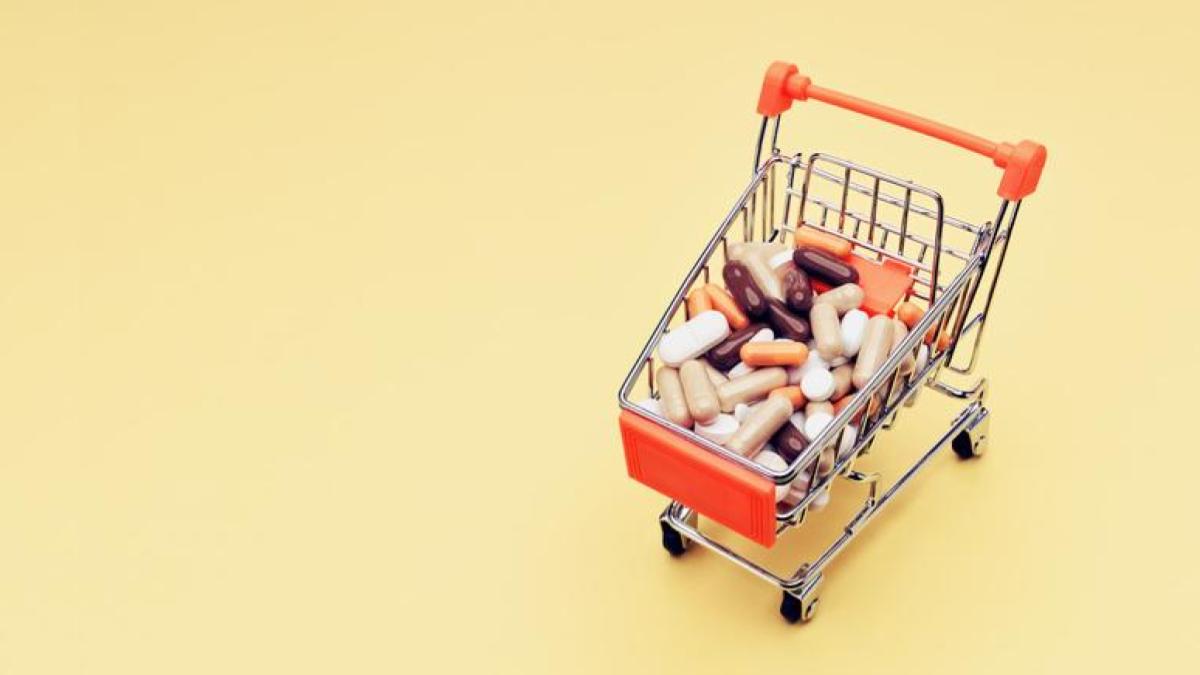 "It is estimated that nearly a quarter of all supplement sales will be made online by 2024," reported Jake Bernstein of ClearCut Analytics during a presentation at Now, New, Next. Citing data from Nutrition Business Journal, Bernstein pointed out that online supplement purchases increased 64% between 2019 and 2020.
Exploring consumer trends in the dietary supplement space, Bernstein and Caroline Davidson of SPINS shared insights on what's happening across various retail channels—including Amazon—and how the COVID-19 pandemic is impacting the industry.
The future is bright for supplements. According to Davidson, supplement dollar sales are up 12.2% over the last year. On Amazon alone, there are nearly 70 subcategories of dietary supplement products generating between $50 million and $100 million, with nearly all seeing positive year-over-year growth, Bernstein shared.
Missed CRN's Science in Session and Now, New, Next? Want to take a closer look at a session that inspired you? CRN's signature annual events are now available on demand through Dec. 3. Access your choice of individual days or the full package of sessions. Learn more about purchase options here.
---
Amazon leads in online supplement purchases, survey shows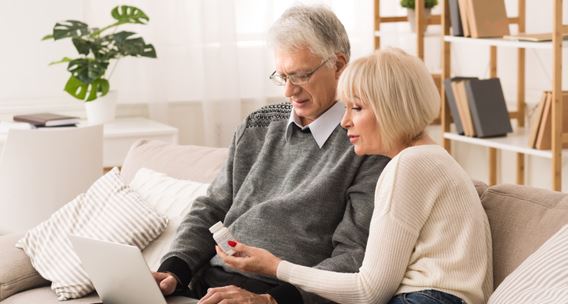 Four in five supplement users have purchased supplements from Amazon in the last year, according to CRN's 2021 Consumer Survey on Dietary Supplements.
What we're seeing: While the use of online retailers and eBay, Instagram, Facebook, and health practitioner websites for supplement shopping has decreased since 2020, a significantly larger number of survey respondents reported shopping for supplements from Amazon this year.
Amazon and COVID-19: Survey results reveal that supplement purchases on Amazon have increased seven percentage points since 2020. This increase appears reflective of Americans' increased reliance on Amazon in light of the COVID-19 pandemic.
Go deeper: See more topline results from the 2021 Consumer Survey on Dietary Supplements here.
Go all in: Purchase the complete set of consumer survey data here. CRN members receive special pricing with code.