Workshop conference
The Workshop/The Conference
Each year, CRN holds a day-long workshop focusing on scientific topics related to dietary supplements and nutritional ingredients, The Workshop: CRN's Day of Science.
In tandem with The Workshop, CRN holds its broader annual event featuring top-notch speakers on regulatory, legal, business topics and more, The Conference: CRN's Annual Symposium for the Dietary Supplement and Functional Food Industry immediately following. In addition to the substantive program of presenatations, CRN's conference also offers ample opportunities to meet industry colleagues and build connections.
CRN's 2017 Workshop & Conference
Save the date and plan to join us for our 2017 workshop and annual meeting, taking place Oct. 18–21 in Marana, Arizona, at the Ritz-Carlton, Dove Mountain. Find out more, when details become available...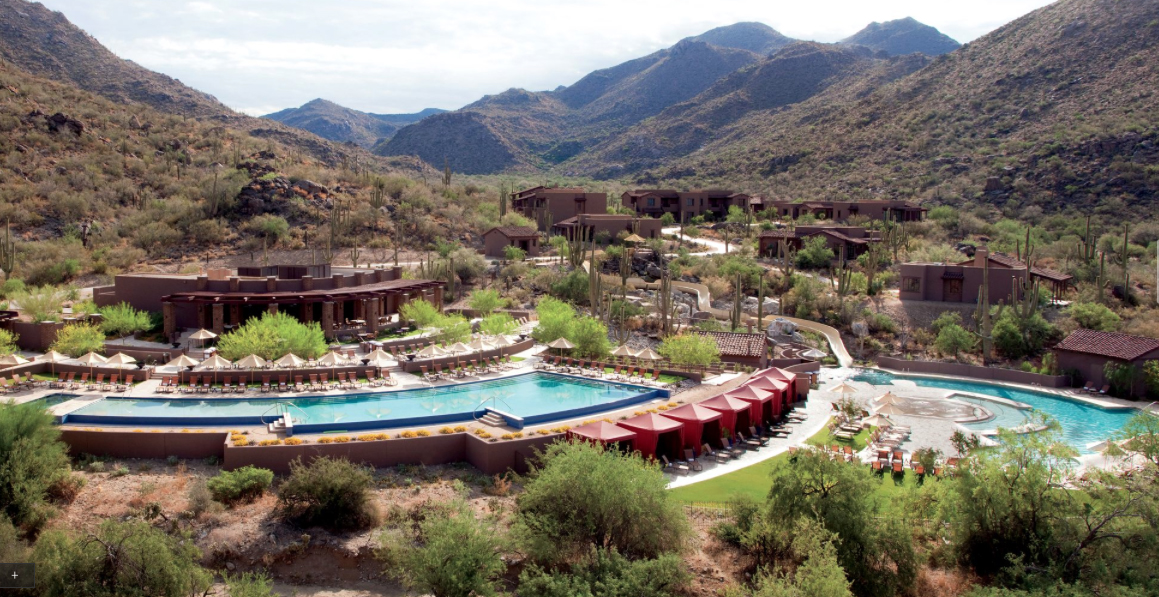 Sponsor CRN Events
Sponsorship opportunities are available to showcase your company before top-level executives.

Contact Carl Hyland to reserve your sponsorship (chyland@crnusa.org / 202-204-7674).