FEBRUARY 2, 2022
In response to the JAMA research letter, "Trends in Use of Melatonin Supplements Among US Adults, 1999–2018," CRN provides the following comments:
While the authors reported an increase in melatonin use based on NHANES data from 1999 to 2018, melatonin use in the population is still very low (2.1%).
Potential "overuse," defined by the authors as greater than 5 mg/day, is even lower (0.28%).
The authors cite a 2017 study indicating that "the actual content of melatonin in marketed supplements may be up to 478% higher than the labeled content. More recent analyses by ConsumerLab, an organization that is often critical of dietary supplements, showed that 22 of the 23 products tested contained the labeled amount. The products tested by ConsumerLab include leading brands, whereas the 2017 study consisted of unidentified products sold in Canada.
CRN has voluntary guidelines for serving size recommendations determined from safety information and label advisories for melatonin-containing dietary supplements that our members and responsible industry follow. As CRN's Andrea Wong, Ph.D., said when the guidelines were released, "With the current popularity and wide usage of melatonin supplements for sleep support, CRN wanted to clarify responsible labeling and marketing practices for its member companies, and for the industry, by developing science-based voluntary guidelines to help ensure these products best serve consumers safely. CRN encourages all dietary supplement manufacturers and marketers to follow these recommendations." 
Contact Kendall Ridley for media inquiries.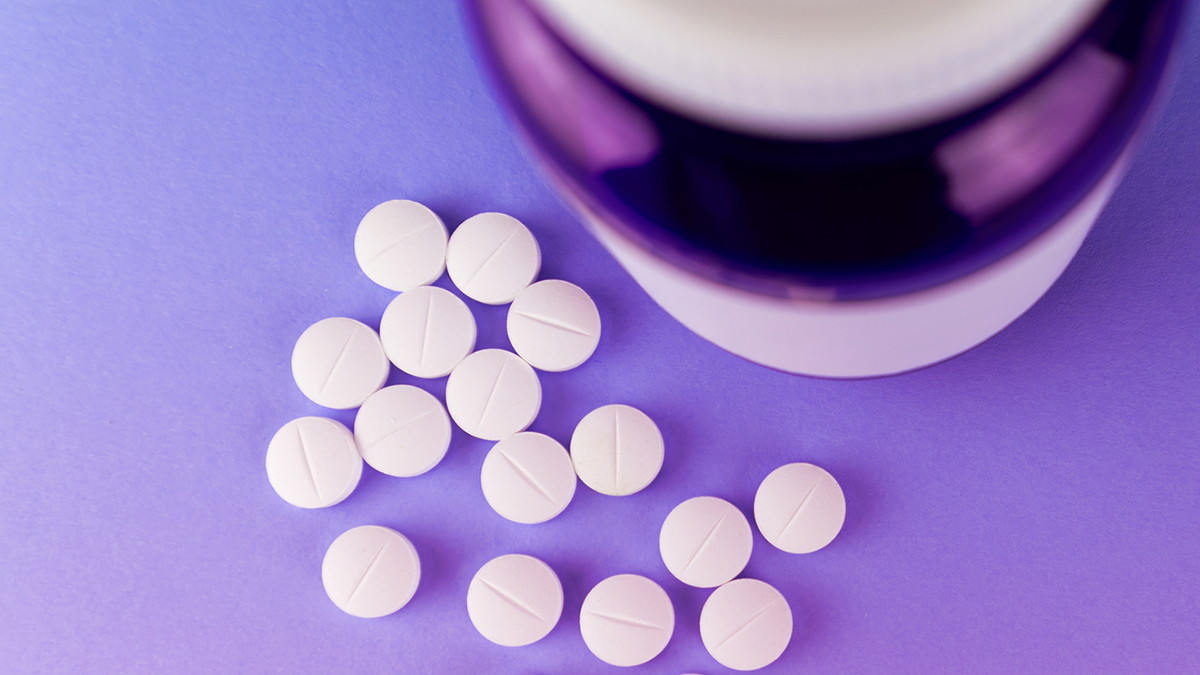 CRN's Consumer Survey on Dietary Supplements shows that supplement users practice healthy habits overall—including sleep, with 70% affirming they get a good night's sleep regularly.