Conference Speakers
Don't miss these thought-provoking speakers. Register today for CRN's annual industry-wide events.
CRN's agenda for The Conference addresses those need-to-know issues dietary supplement industry stakeholders seek clarity and movement on most: FDA perspectives—the agency's Principal Associate Commissioner for Policy, Lowell Schiller, will open the conference;  the regulatory status of CBD; challenges and opportunities in today's volatile global marketplace; protecting the supply chain; better understanding our consumer—including data from the 2019 CRN Consumer Survey on Dietary Supplements; and more. Here are just a few of the additional speakers on this year's agenda. Come early for The Workshop: CRN's Day of Science. Register today to ensure your spot.
Major Garrett—CBS News' Chief Washington Correspondent & Columnist at Large for National Journal. Learn more...
---

Jake Wood—Co-founder and CEO of Team Rubicon, and author of "Take Command" on leadership and molding military service for good. Learn more...
---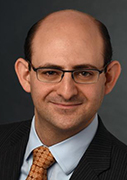 Lowell Schiller—Principal Associate Commissioner for Policy of the Food and Drug Administration, responsible for overall leadership of FDA's Office of Policy, managing agency-wide processes for the development of regulations and guidance, and providing leadership and support on a broad range of policy issues. Learn more...
---

Dr. William Li—a world-renowned physician, scientist and author of "Eat to Beat Disease," a New York Times and Amazon best-seller, who'll share exciting connections between nutrition, disease prevention and health promotion. Learn more...
---

Jeff Kreisler—a best-selling author and financial columnist whose prized behavioral science insights help audiences better understand why people do the things they do, shedding light on consumer use of supplements and compliance with wellness regimes. Learn more...
---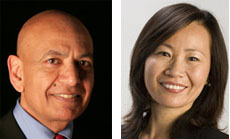 Dr. Anil Gupta and Haiyan Wang—leading experts on global trends and business strategy, and co-authors of the new book "The Silk Road Rediscovered: How Indian and Chinese Companies Are Becoming Globally Stronger by Winning in Each Other's Markets." Learn more...
---
 Workshop Agenda | Conference Agenda | Registration & Accommodations | Sponsorship
---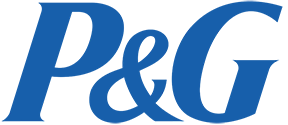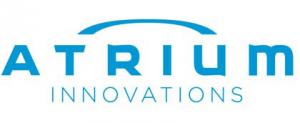 ---
SPECIAL THANKS TO OUR MEDIA SPONSORS
 Workshop Agenda | Registration & Accommodations | Sponsorship