100521
Threading the needle with CBD legislation
OCTOBER 5, 2021
CRN works to thread the needle with CBD legislation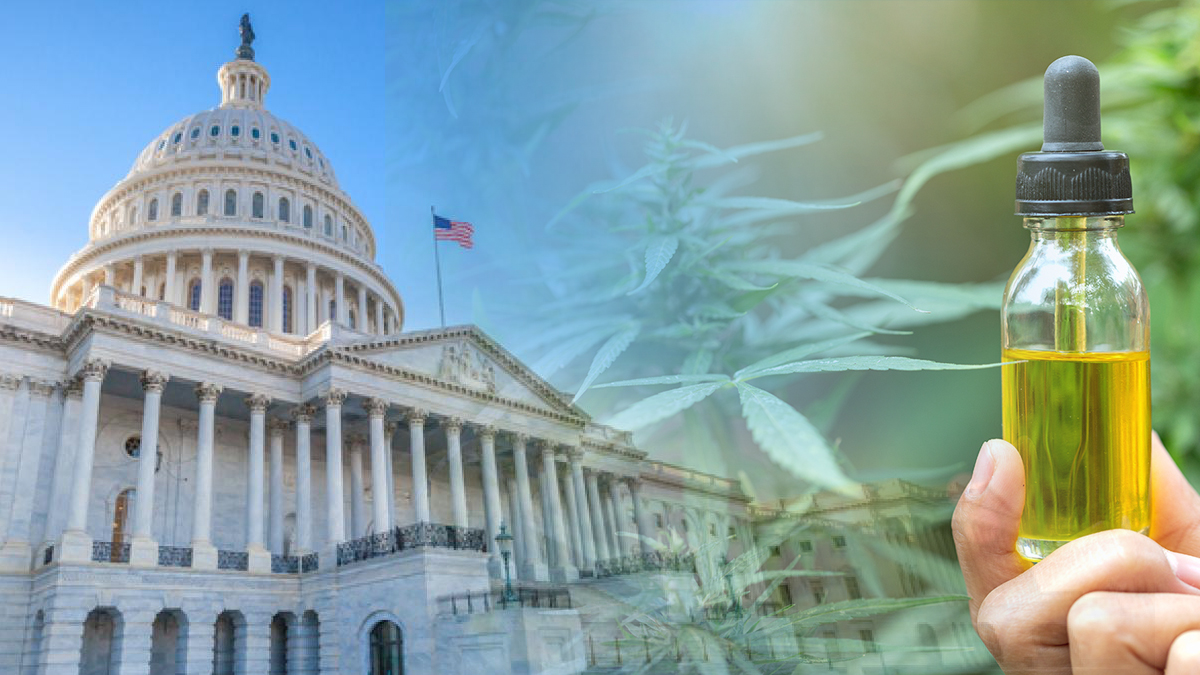 "It is abundantly clear from the objection letters that FDA is going to kick this can down the road and wait for Congress," said CRN President & CEO Steve Mister, referring to FDA's recent rejection of two New Dietary Ingredient (NDI) notifications for CBD.
Why it matters: Mister emphasized that the agency's inaction results in a "continuation of the current market where companies don't file NDIs, the market is full of ingestible CBD products, and none of them have been evaluated by the agency."
A tale of two bills: There is movement in Congress. While CRN supports House bill 841, Senate bill 1698 is broader, allowing hemp-derived CBD in dietary supplements and food. Mister warned that this might be too much too fast—"Let's get supplements done and demonstrate that they can be sold safely; then we'll come back and work on food."
Senate Majority Leader Chuck Schumer (D-NY) and Democratic Senators Cory Booker (D-NJ) and Ron Wyden (D-OR) have also introduced a discussion draft of the Cannabis Administration and Opportunity Act, which would allow FDA to set a maximum safe level for CBD. This provision is problematic, CRN noted in comments. Mister urged, "If they artificially set it too low, that may be the level that we're going to have to live with for the foreseeable future, and that is not the way DSHEA was set up." 
---
New member welcome webinar to take place Oct. 13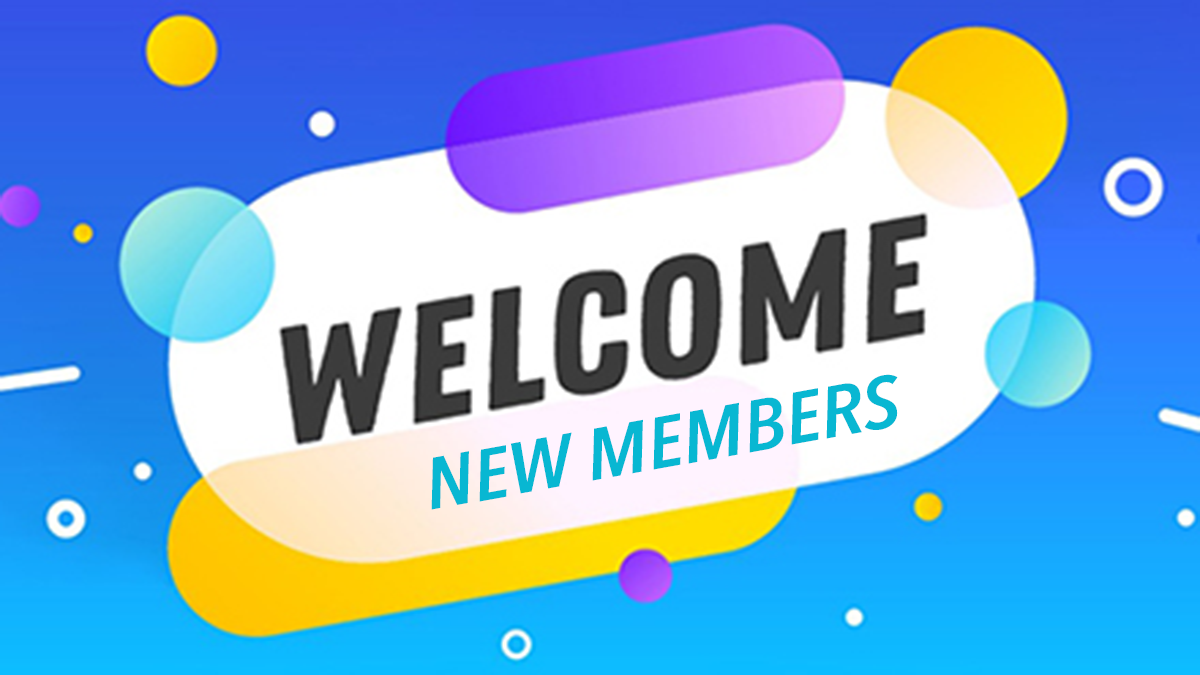 New to CRN—or feeling new? Join us for a complimentary webinar on Wednesday, Oct. 13, at 2 pm ET.
Get a hands-on walk-through of the leading trade association for the dietary supplement and functional food industry and learn how to jump-start your engagement with CRN's services:
Access valuable members-only content on CRN's website and mobile app

Stay updated on dietary supplement industry news

Participate in CRN's committees, working groups, and task forces

Connect with other members in the CRN community
We'll answer your questions and help you make the most of your CRN membership during this interactive session. Register here.
---
Reminder: Health Care Practitioner Forum meeting tomorrow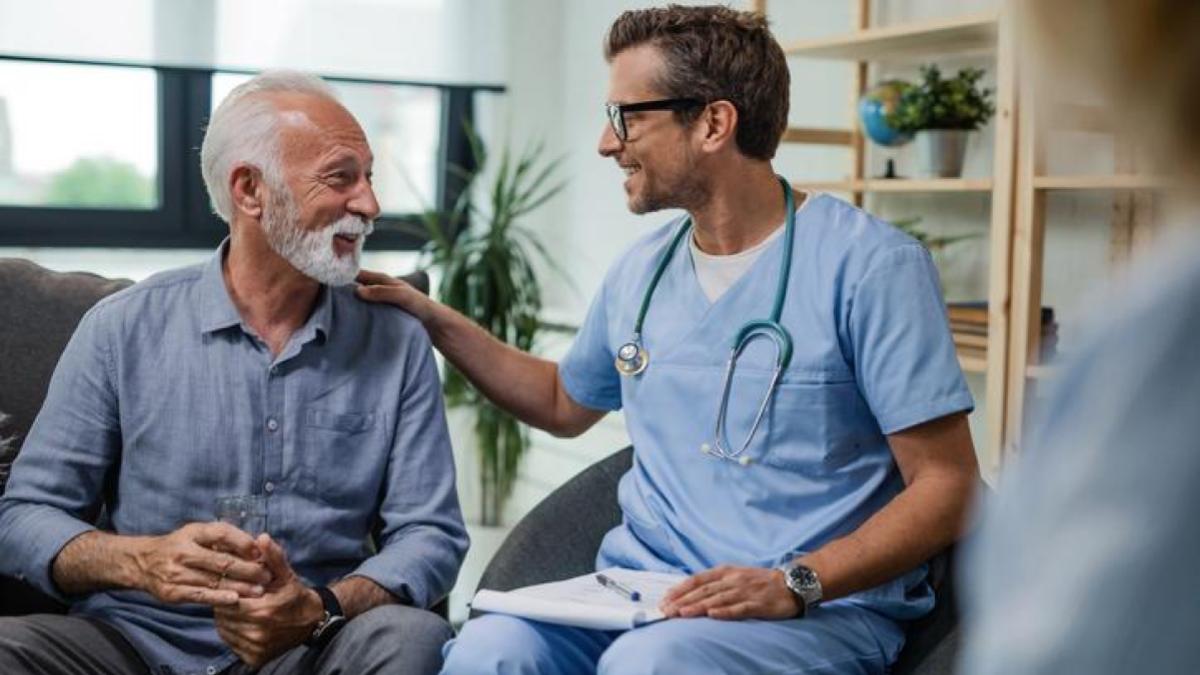 CRN's newly-formed Health Care Practitioner Forum (HCPF) will convene its first meeting tomorrow, Oct. 6, at 3 pm ET. The group will discuss:
How the CRN Foundation's Vitamin D & Me! consumer education initiative can be used by practitioners and their patients

The current legal status of N-acetyl-L-cysteine (NAC) in relationship to the practitioner market
Get involved: Sign up for CRN's HCPF via the self-service portal and download the CRN Connect app to get updates, help organize your calendar, and connect with other members. Contact Luke Huber with questions.