111221
Communications committee looks to revamp ahead of 2022
NOVEMBER 12, 2021
CRN communications committee to revamp ahead of 2022—respond to member survey by Nov. 24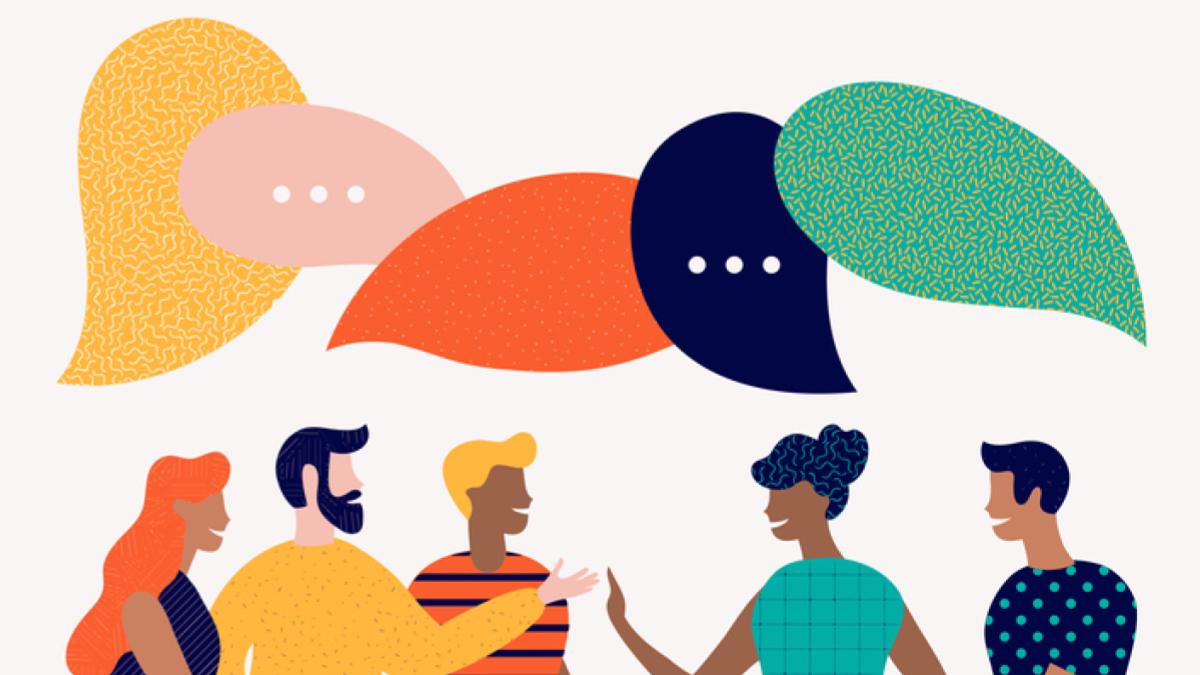 CRN's Communications & Media Outreach Committee (CMOC) is reinvigorating the committee in 2022 and is seeking input from both existing committee members and those interested from the broader CRN membership. How we can enhance our activities to bring you more value? Respond to our survey by Nov. 24.
Catch up with CMOC: The committee held a virtual meeting on Nov. 2 to share updates on CRN staff transitions, the Vitamin D & Me! consumer education initiative, and more:
Recap and need-to-know info from CRN's Now, New, Next 2021

Show & Tell: Laura Randazzo, senior director of business development at Creative Services, Inc., discussed the company's recent "Great Place to Work" certification and how the certification plays a role in the firm's marketing.
Show us what you got: Record a video sharing your reflections on your participation in CRN's committees, subcommittees, working groups, task forces, and forums. Showcase your company while helping CRN build our community and make your groups even stronger and more robust.
Save the date: Mark your calendar for WellComms 2022, taking place in Washington, DC, May 19–20. Stay tuned for more details.
---
Biosafety Level 2 lab opens at Southwest College of Naturopathic Medicine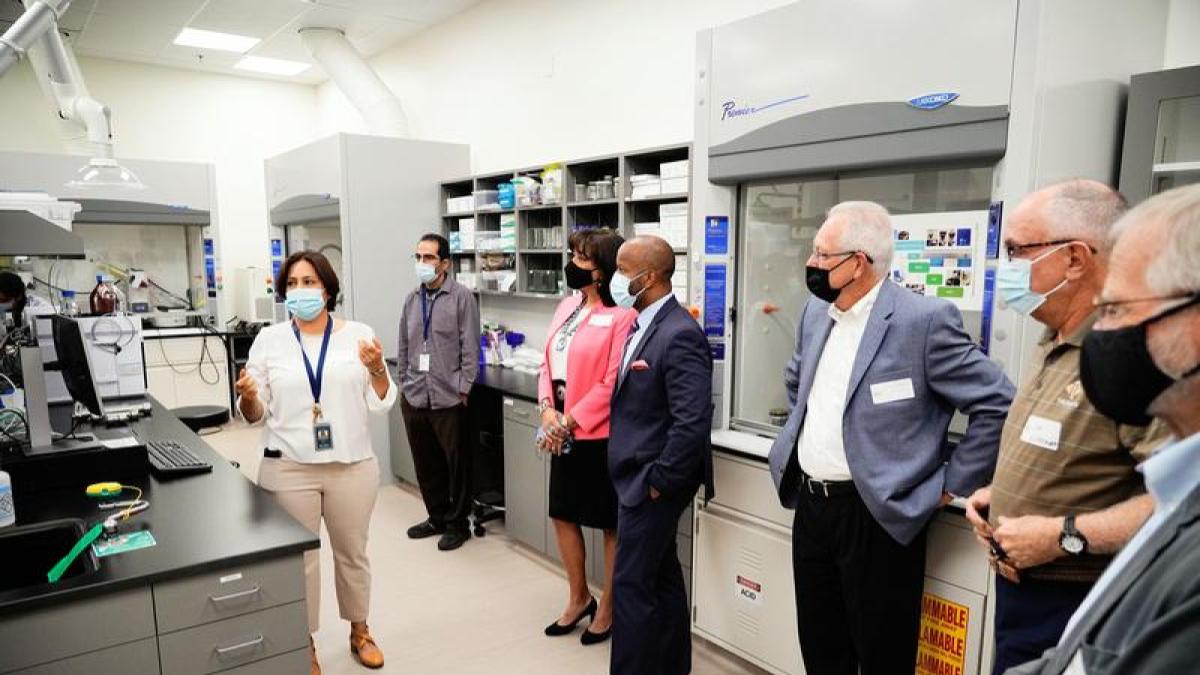 The Southwest College of Naturopathic Medicine & Health Sciences (SCNM) has formally dedicated the Ric Scalzo Institute for Botanical Research, which opened earlier this year in Tempe, Arizona. The Institute serves as a Biosafety Level 2 Lab (BSL-2), compound isolation laboratory, and compound identification and quantification facility.
What they're saying: "Having worked with plant medicine and botanicals for more than 30 years it is exciting to see this impressive lab housed at SCNM," said Ric Scalzo, founding donor of the Institute. "I am confident that the team of researchers will discover great things while maintaining the goal to create regenerative medicine that encompasses the entire trajectory from soil to soul."
What they're doing: The Institute is working to develop new products and improve existing botanical therapeutics. Research focuses on a variety of areas, including:
Skin care

Infectious disease

Stress and sleep related disorders

Metabolic disorders

Overall immune function
Go deeper: Learn more here.