5 Ways to Get Connected with CRN
Are you making the most of your CRN membership?
Your company smartly invests in CRN membership, but you may be unclear how to take advantage of this benefit. Below we've outlined some #MemberGoals to add to your list of professional New Year's resolutions. 
1. Converge with industry leaders.
Throughout 2020, CRN facilitates programs tailored to address the most pressing issues facing the dietary supplement and functional food industry.
Mark your calendars for key dates: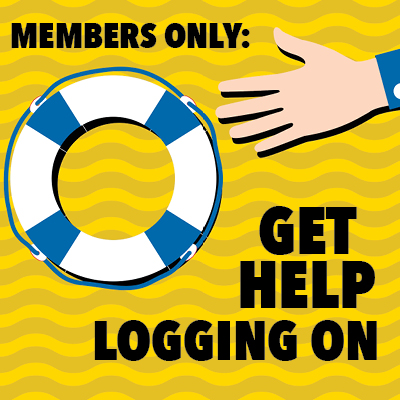 May 5–6 Washington, DC
CRN Communications & Marketing Summit
May 27 Washington, DC
Dietary Supplements Regulatory Summit
June 23–25 New York City
CRN/ACI Legal & Regulatory Compliance Forum
October 13–16 Dana Point, CA
CRN Day of Science Workshop and Annual Conference
2. Always be learning.
Besides attending CRN's in-person educational events, another great way to stay relevant and grow your expertise is via webinars offered throughout the year by CRN, members, and industry partners/friends. 
Save the Date:
---
FREE WEBINAR THIS WEEK

---

3. Volunteer.
You can help shape the future of our industry by volunteering to participate in CRN's committees, working groups and/or task forces. 
COMMITTEES:
Standing groups that develop initiatives and support efforts to advance the association's strategic goals.
TASK FORCES and WORKING GROUPS:
Shorter term and intended to address specific issues that require immediate attention (e.g., CBD or delivery form safety).
Learn more about CRN's committees, task forces and working groups here and contact Carl Hyland or the staff liaison listed to join—or with questions.
4. Get social with CRN.
Connect and engage with us on LinkedIn and Twitter.
5. Tell us how we're doing.
Your feedback helps us serve you better. If you like something, don't like something, or think something is missing, please let a member of CRN staff know.
---
---