Build your knowledge convenient webinars
Build on your knowledge with convenient webinars
CRN is again teaming up with Natural Products INSIDER to present a series of webinars.
View past webinars on demand
---
MISS OUR INTERNATIONAL WEBINAR ON NAFTA AND MORE?
REGISTER AND VIEW ON DEMAND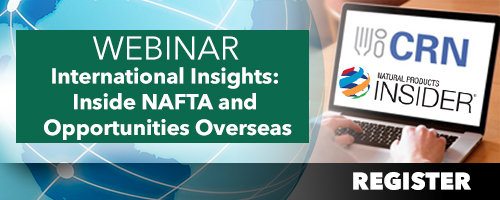 ---
MISS THE FREE INDUSTRY-WIDE WEBINAR APRIL 25?  
Getting Started with the Supplement OWL Dietary Supplement Product Registry
FIND OUT HOW TO VIEW ON DEMAND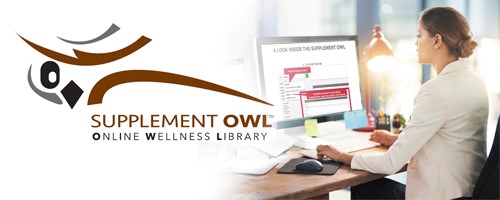 ---
MISS OUR PROBIOTICS WEBINAR?
REGISTER AND VIEW ON DEMAND

---
Save these dates for upcoming CRN/INFORMA webinars:
Adverse Event Reporting—November 14
Additional webinar TBA
---
Access past webinars from CRN/Skipta
CRN and Skipta, the leading social network of specialized online medical communities for verified healthcare professionals, regularly partner to bring informative webinars about dietary supplements to pharmacists and nurse practitioners.
SaveSave
SaveSave