WHOLE
2021 Annual Report
2021 REPORT | EXECUTIVE SUMMARY | ADVOCATING | DEFENDING | STRENGTHENING | COMMUNICATING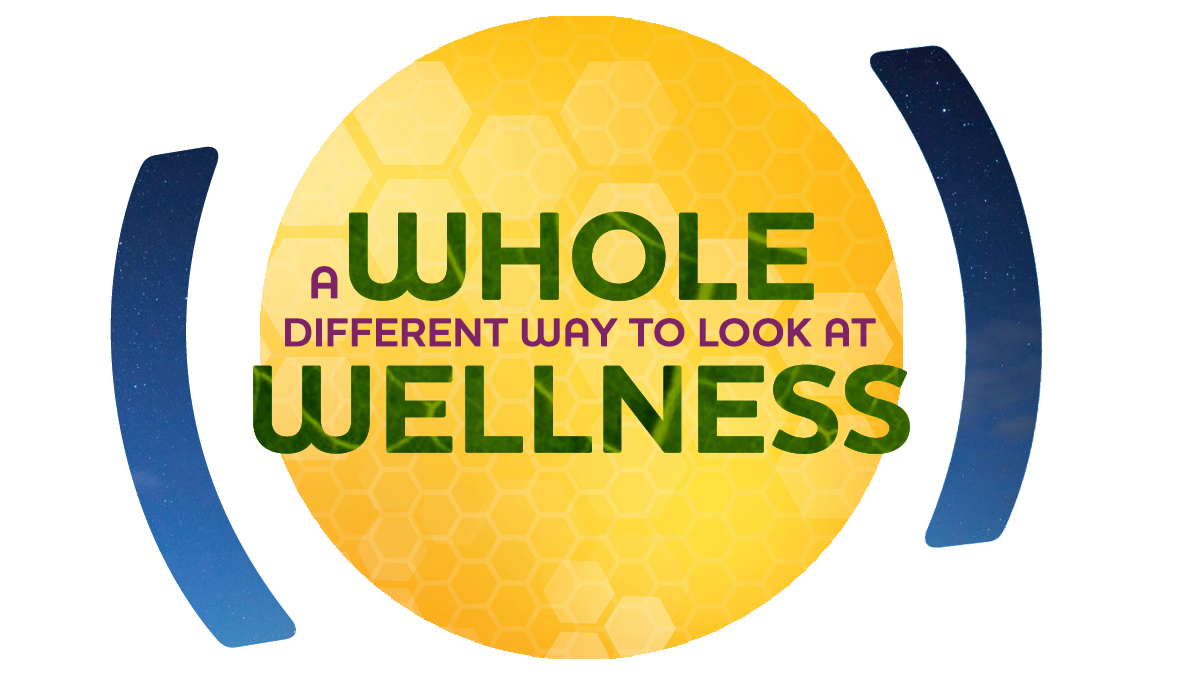 DOWNLOAD EXECUTIVE SUMMARY PDF

FROM OUR BOARD CHAIR AND PRESIDENT & CEO
CRN BOARD CHAIR BARRY RITZ, PH.D., OF NESTLÉ HEALTH SCIENCE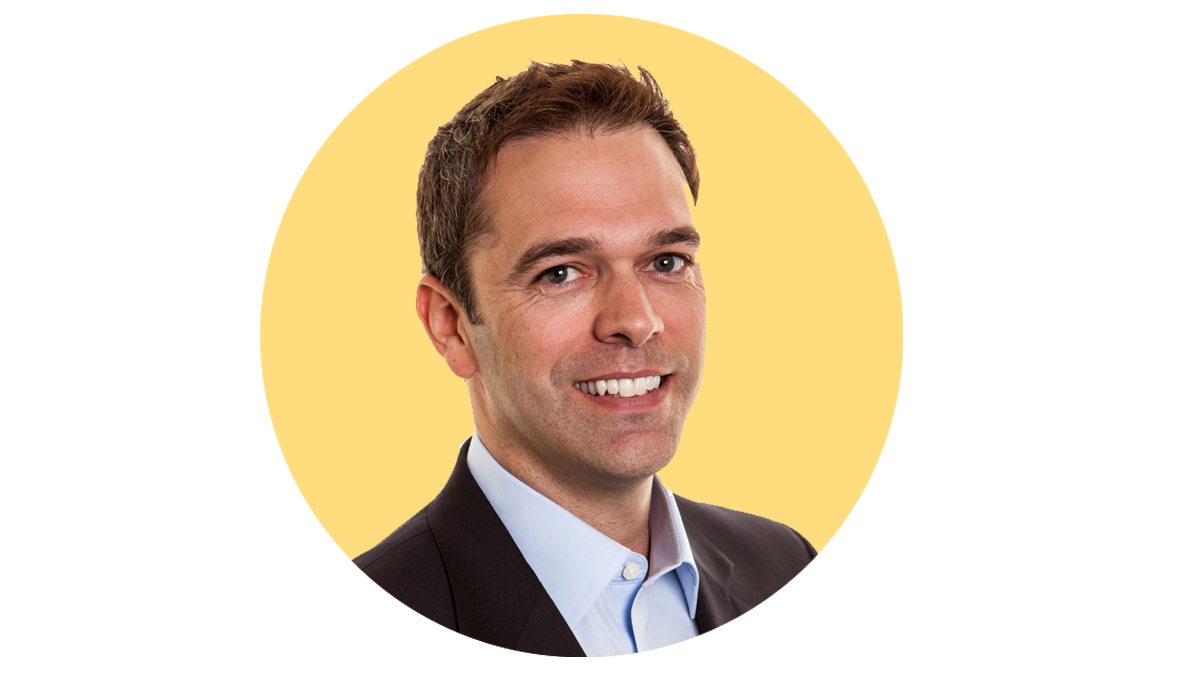 The CRN Board of Directors and staff made plans in 2021 for the association's future. These efforts included the rollout of our updated three-year strategic plan, revisions to our bylaws, CRN's code of ethical conduct and qualifications for membership, an updated membership review policy, a change in our investment strategy for reserve funds, and perhaps most notably an overhaul of our dues structure. Each decision involved significant analysis, discussion, and clarity of purpose, demonstrating the vision and dedication of our board.
All the while, CRN continued to do what it does best—serve our industry through scientific and regulatory leadership, governmental affairs, educational efforts, and a robust communications program, anticipating and responding to the needs of the dietary supplements ecosystem.
CRN PRESIDENT & CEO STEVE MISTER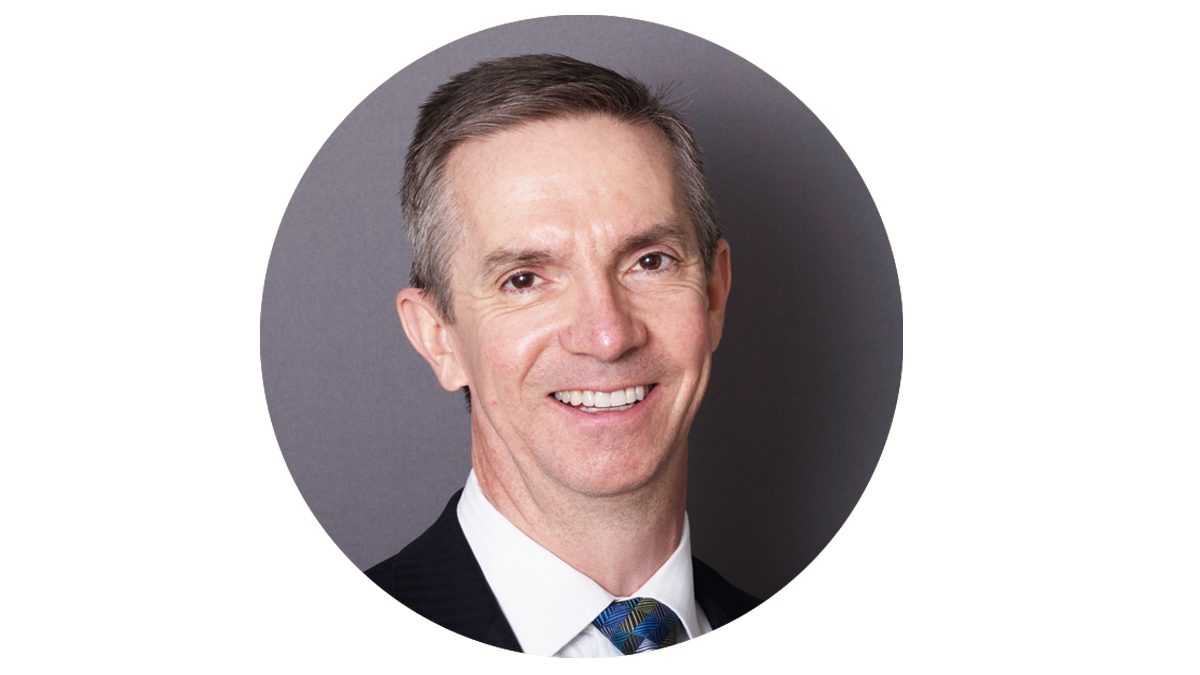 Consumers are turning to dietary supplements and functional food more than ever to support their better health and wellness.
With this unprecedented potential to serve consumers—enhancing lives around the world and even helping to protect the earth itself—the dietary supplement industry needs CRN's thoughtful collaboration, carefully executed strategic advocacy, and accessible, inclusive stakeholder education.
Dietary supplements and functional foods are not just another consumer product goods (CPG) category. They represent a whole different way of looking at wellness—and empower consumers to take charge of their health, as intended by the Dietary Supplement Health and Education Act (DSHEA).
Supplements are fundamentally different and so are the reasons why consumers take them. That calls for different approaches to advance our mission.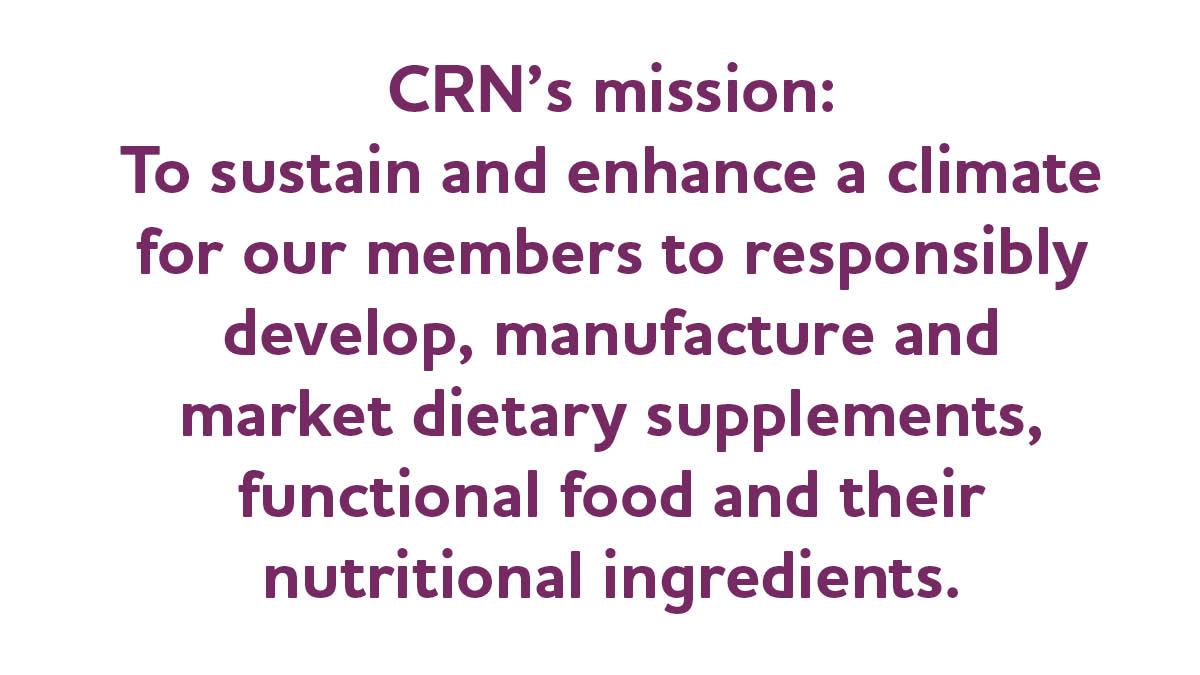 Our industry is thriving, but it is not immune to supply chain disruptions, labor shortages, and inflationary pressures. CRN is helping our members navigate these market challenges. 
We also face the challenge of regulatory uncertainty, as I discussed in my address at CRN's 2021 Now, New, Next annual event. The dietary supplement industry must adapt to a climate in which FDA is underfunded, understaffed—and perhaps even under-incentivized to aggressively enforce DSHEA as it was envisioned.
We must chart our own course forward if we want to maintain and enhance the consumer confidence that has brought us to this point of tremendous growth—but CRN members are not alone on this path. 
CRN members are proactively shaping the industry they want, together. CRN's work demonstrates both our ongoing commitment to advancing the industry with real solutions and strategies for success and assurance all members have input into our initiatives and policy decisions.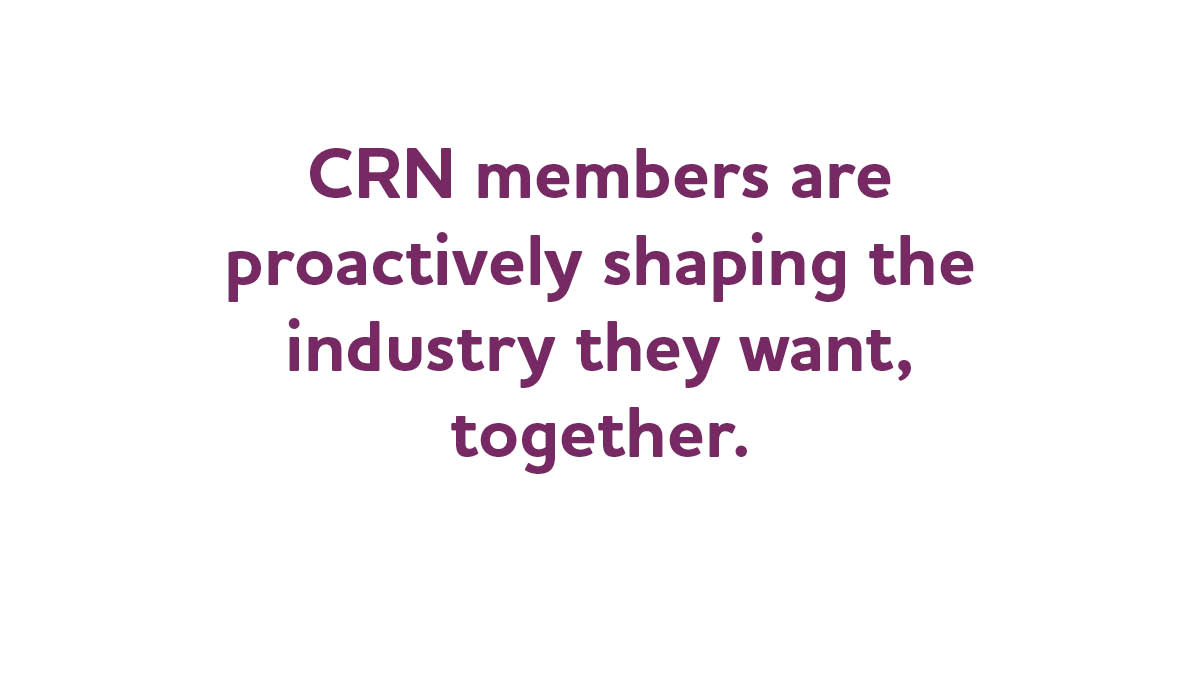 That work includes driving change to bring more diversity, equity, and inclusion to our industry. We have consciously examined our board and committee leadership and made efforts to create a more inclusive community that also reflects our diverse consumer base—and the consumer base we hope to cultivate. At the CRN staff level, we have changed even small things, like where we post career openings to attract a more diverse talent pool. But there is so much more we need to do, and more will be announced in 2022.
CRN's staff of experienced professionals start every workday with the singular goal to further our mission. Our team is actively engaged in the four areas I identified in my address as priorities for our attention: 
This 2021 report highlights ways the CRN team has delivered in each of these areas and brings unique value to companies in the dietary supplement and functional food space.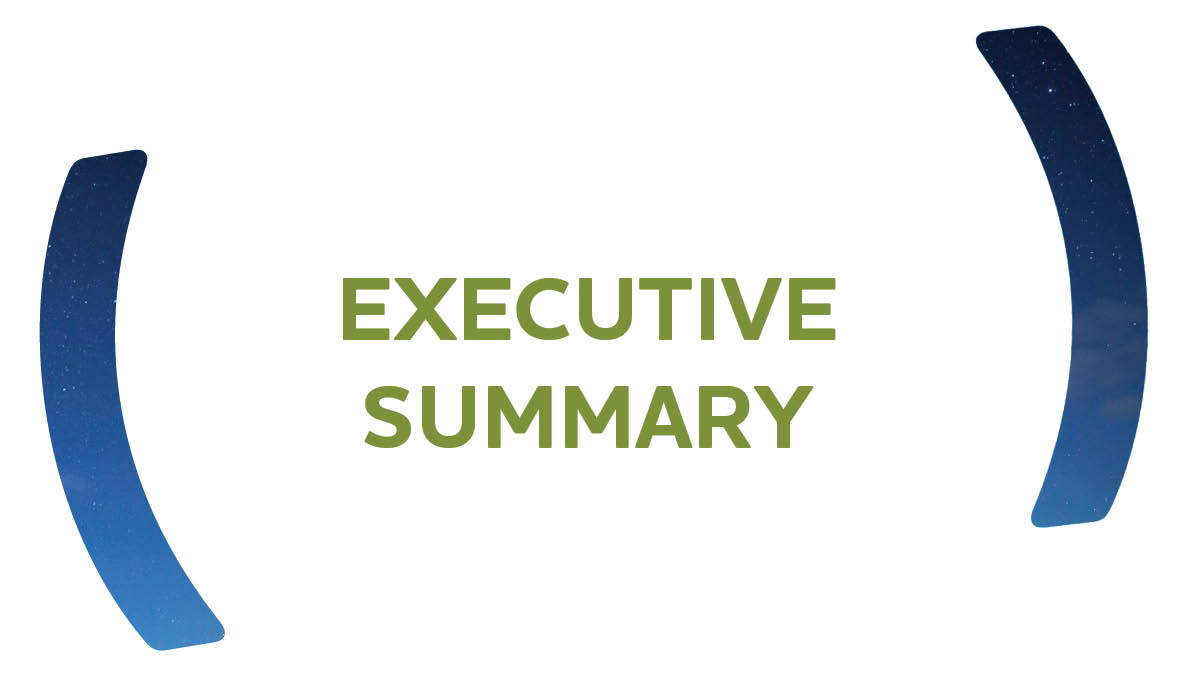 2021 REPORT | EXECUTIVE SUMMARY | ADVOCATING | DEFENDING | STRENGTHENING | COMMUNICATING
If you're not yet a member of CRN, now's the time to join. Get started today at crnusa.org/join or by contacting Carl Hyland, CRN's vice president of membership, at chyland@crnusa.org.
ANNUAL REPORT TRAILER AND VIDEO PLAYLIST