elevate sports nutrition
Elevate Sports Nutrition
Research continues to demonstrate the role dietary supplements and functional foods can play for improving performance, faster recovery, and longevity, among other benefits. CRN is developing programs to showcase sports nutrition awareness and growth while protecting these products from unreasonable and uninformed efforts to restrict their sale. Connect with a winning team—see what our Sports Nutrition Working Group is doing.
---
INDUSTRY-WIDE WEBINAR—APRIL 6, 2022—NON-MEMBERS WELCOME

---
CRN MEMBERS ONLY
Learn more about our Sports Nutrition Working Group
FROM A PAST EDITION OF THE CRN DAILY SUPPLEMENT:
Sports Nutrition Working Group June 15 session emphasizes importance of safety, education for athletes at all levels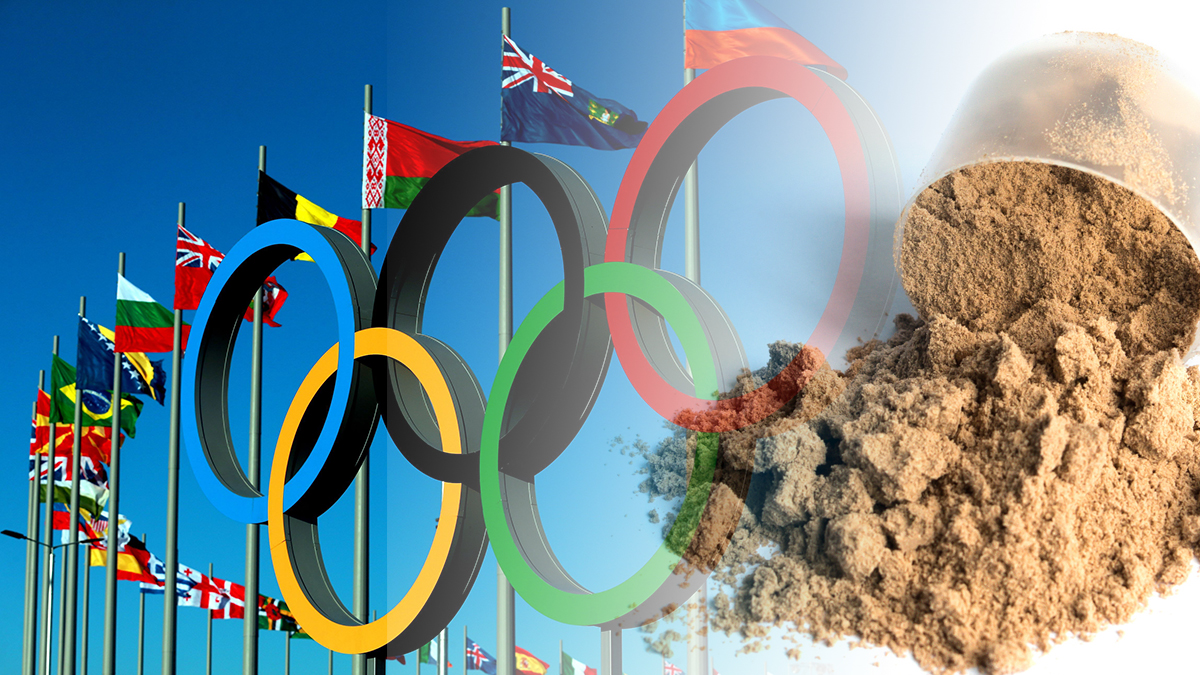 "You can have all of the best products in the world but if they're not tested for sport, athletes shouldn't be taking them," said Samantha Clayton, former Olympic athlete and vice president, Worldwide Sports Performance and Fitness for CRN member Herbalife, during CRN's second Sports Nutrition Working Group (SNWG) Olympics-themed webinar—now available on demand. Read more.
ANOTHER RECENT ITEM FROM THE CRN DAILY SUPPLEMENT:
Sports Nutrition Working Group talks adulteration, athletic training ahead of Olympics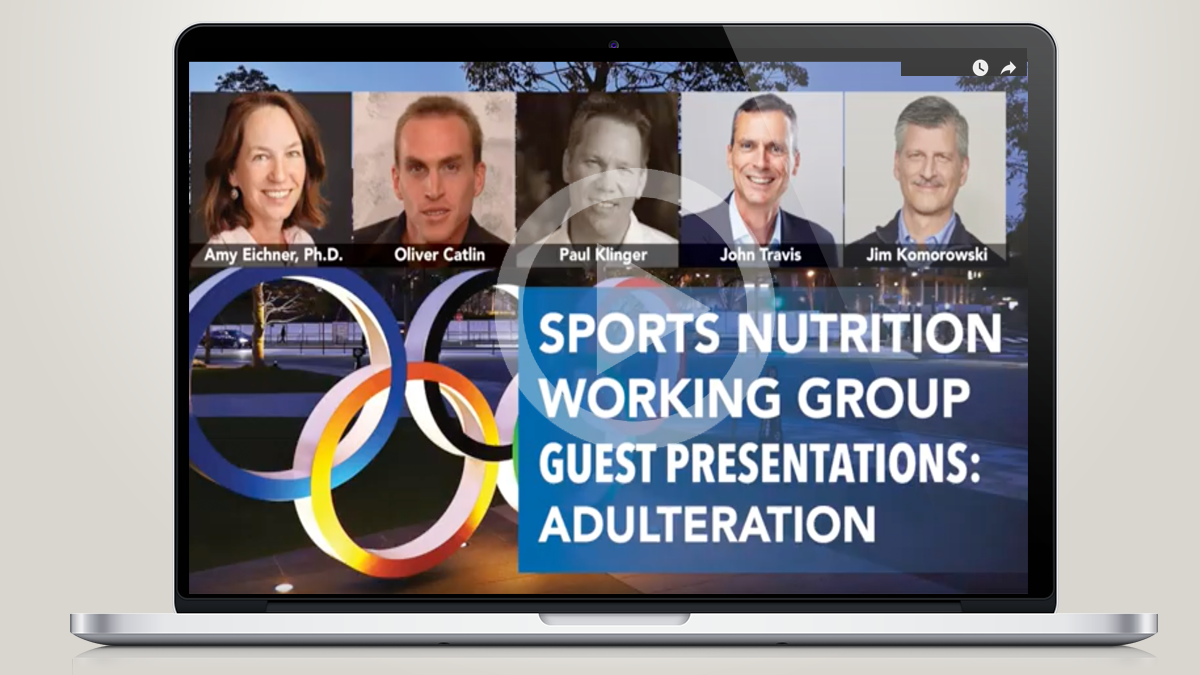 "We have a lot to think about not only in combatting grossly illegal products like SARMs, but we also have a lot to do to protect and evaluate the legitimate product industry and make sure that legitimate dietary supplements are not caught up in some of these regulations of banned substances in sport as we progress into the future," said Oliver Catlin, president and co-founder of the Banned Substances Control Group, during the CRN Sports Nutrition Working Group's (SNWG) first Olympics-themed webinar focusing on issues surrounding adulteration—now available on demand. 
---
CRN AND SPORTS NUTRITION IN THE NEWS
Sports nutrition consumers showing renewed interest overall nutrition and immune health
Sports nutrition: Challenges and opportunities amid COVID-19
INDUSTRY-WIDE PROGRAM NOW AVAILABLE ON DEMAND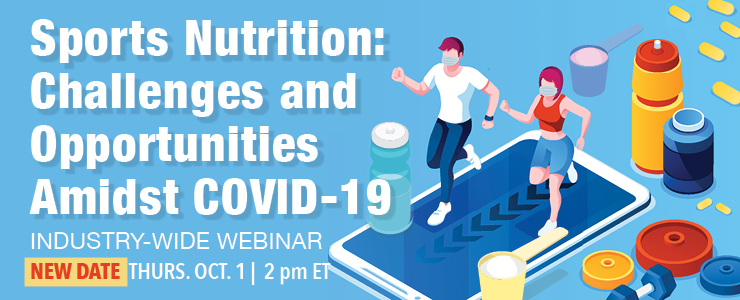 VIDEO—Age restrictions and CRN's opposition to proposed state legislation that limits access to sports nutrition and weight management products by age
Learn about responsible industry's efforts to address adulterated ingredients and products masquerading at dietary supplements:

Are you aware of Selective Androgen Receptor Modulators (SARMs), unapproved, illegal, and dangerous compounds found in performance-enhancing products? When used in dietary supplement products, sometimes with names like "ostarine" and "andarine," they can pose a serious threat to consumer safety, particularly in the bodybuilding and fitness communities. SARMs have no business being marketed to consumers as dietary supplements. Learn more.