Citizen Petition details threat to innovation and consumer choice, health
MAY 10, 2023
WASHINGTON — The Council for Responsible Nutrition (CRN), the leading trade association representing the dietary supplement and functional food industry, has submitted a Citizen Petition to the FDA calling for the agency to reconsider its interpretation of the Drug Preclusion Clause, which, the trade association contends, has been, and will likely continue to be, misapplied to dietary supplement ingredients the agency has previously acknowledged as lawfully marketed, which threatens future innovation in the supplement marketplace. 
---
NOVEMBER 2023 UPDATE: No Clarification from FDA on Drug Preclusion Issue Disappointing
---
In its simplest terms, the Drug Preclusion Clause—a provision in the 1994 Dietary Supplement Health and Education Act (DSHEA), which itself amended the Federal Food, Drug & Cosmetic Act—excludes certain dietary supplement ingredients from the supplement definition where that ingredient is the same as an active drug ingredient and the drug use was "first-to-the-market." Among a number of issues raised by CRN, one of the most concerning is that, under FDA's current interpretation, a supplement company has no way of knowing if a drug company has started the process of preclusion because the date that triggers preclusion is confidential. So, when dietary supplement companies attempt to see if the ingredient is being investigated as a drug, they can't—in fact, a drug company may have already put a stake in the ground and set the wheels in motion for that dietary supplement ingredient to be precluded from the market. Meanwhile, the dietary supplement manufacturer could spend millions of dollars researching the effectiveness, confirming the safety, and marketing an ill-fated product to consumers, which is destined to be removed. That outcome is certainly not what Congress intended when it wrote the law. 
"We are deeply distressed by FDA's decision to revoke the status of these ingredients as dietary supplements, which threatens future innovation, because by doing so, they've flipped the script on how drug preclusion is supposed to work, leaving all parties—manufacturers, retailers and consumers—in a sort of regulatory limbo going forward," said Steve Mister, CRN President and CEO. "Without a reexamination of FDA's position, and guidance that lends clarity and predictability to the process, manufacturers are discouraged from continued innovation of new ingredients, and retailers are not sure whether they should, or are able to, continue to make these products available to the public for fear of selling 'illegal' supplements." 
CRN points out that, for years, there have been numerous instances of the preclusion law being used unfairly in this way (most recently on ingredients like NAC and NMN) that effectively removed products containing those ingredients from marketplaces like Amazon) and is concerned that FDA has removed these and other ingredients from the market without offering legally sound reasoning, consistent with DSHEA and prior FDA interpretations of drug preclusion, to support its decision making. 
"It's akin to conducting a title search on a house, determining there are no liens, only to be told after you've bought the house that there were actually secret liens on the property, and you'll have to forfeit your investment," added Mister. "Yet that is exactly what is happening to supplement companies, which are acting in good faith and in accordance with publicly available information, in what could be perceived as an effort by the agency to unfairly protect the financial interests of pharmaceutical companies over those of supplement manufacturers. We continue to engage the agency on this critical issue." 
Access the Citizen Petition here.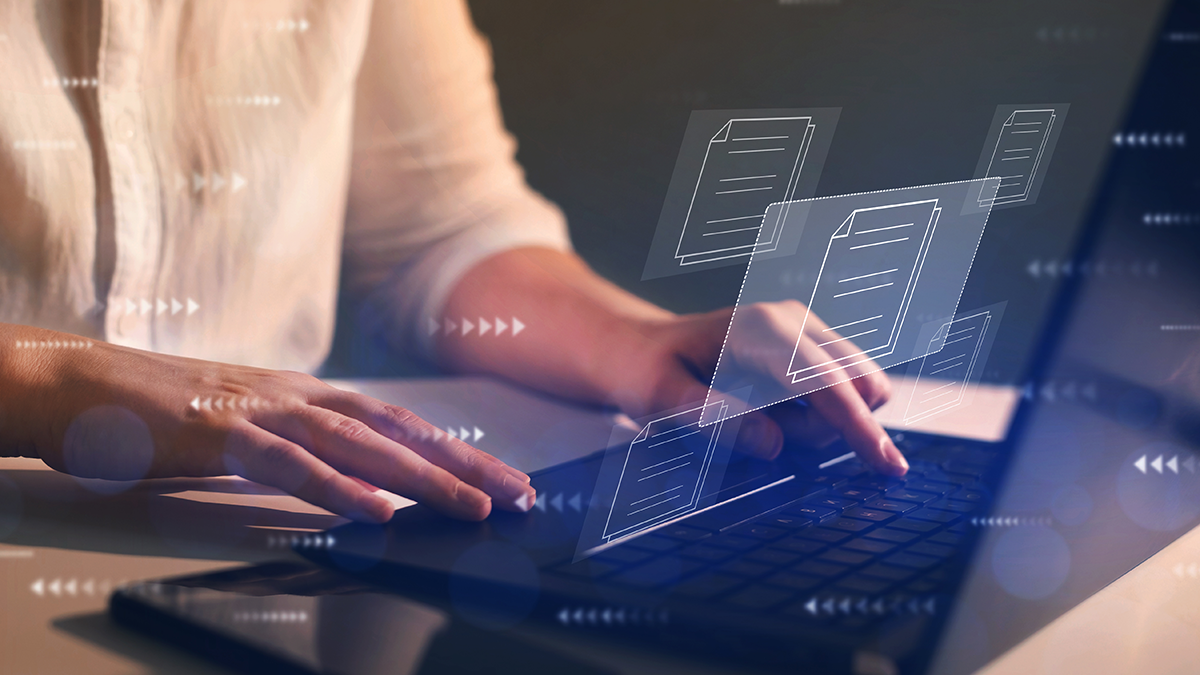 The Council for Responsible Nutrition (CRN), founded in 1973, is a Washington, D.C.-based trade association representing more than 200 dietary supplement and functional food manufacturers, ingredient suppliers, and companies providing services to those manufacturers and suppliers. In addition to complying with a host of federal and state regulations governing dietary supplements and food in the areas of manufacturing, marketing, quality control and safety, our manufacturer and supplier members also agree to adhere to additional voluntary guidelines as well as to CRN's Code of Ethics. Follow us on Twitter @CRN_Supplements and LinkedIn.